In only 3 months of the web platform demo use, ICEmarket has proved its status as a revolutionary tool for yacht charter sales. By implementing new technologies combined with an online approach, the yacht business will benefit from this new way of closing business deals.
Whether you have logged in for the first time or you are already an experienced user, there are four main steps of using the platform which will interest every fleet operator to be a part of this revolutionary process.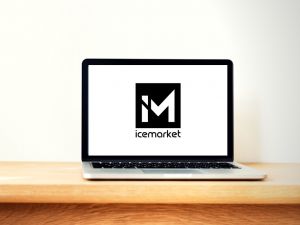 1 – Search 
Forget multiple Excel spreadsheets and your Internet browser full of tab links. With this search tool, you are able to browse the latest models of mono and multihull sailing yachts in a short period of time. First of all – pick a boat type. You will be able to choose between sailing or motor mono or multihulls. Before searching for the boat models, you can also filter cabin types, length, and price. Each model has a list of basic information that will help you narrow down your choices, such as: boat type, boat length and width, number of cabins, draft, displacement, sailing area and most of important of all – the price.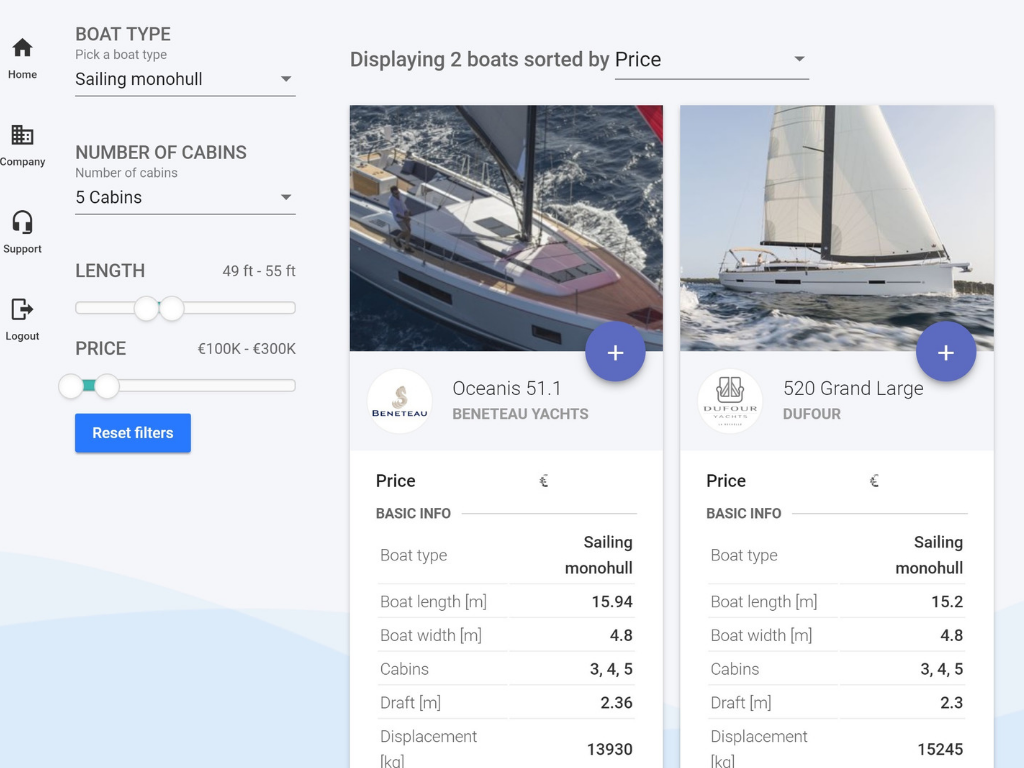 2 – Compare 
After filtering out your favorites it is time to compare models. The basic information of each model will surely help you out to decide which features suit you the best. You can also compare various cabin layouts and detailed configuration; and yes, everything can be done and seen on only one page.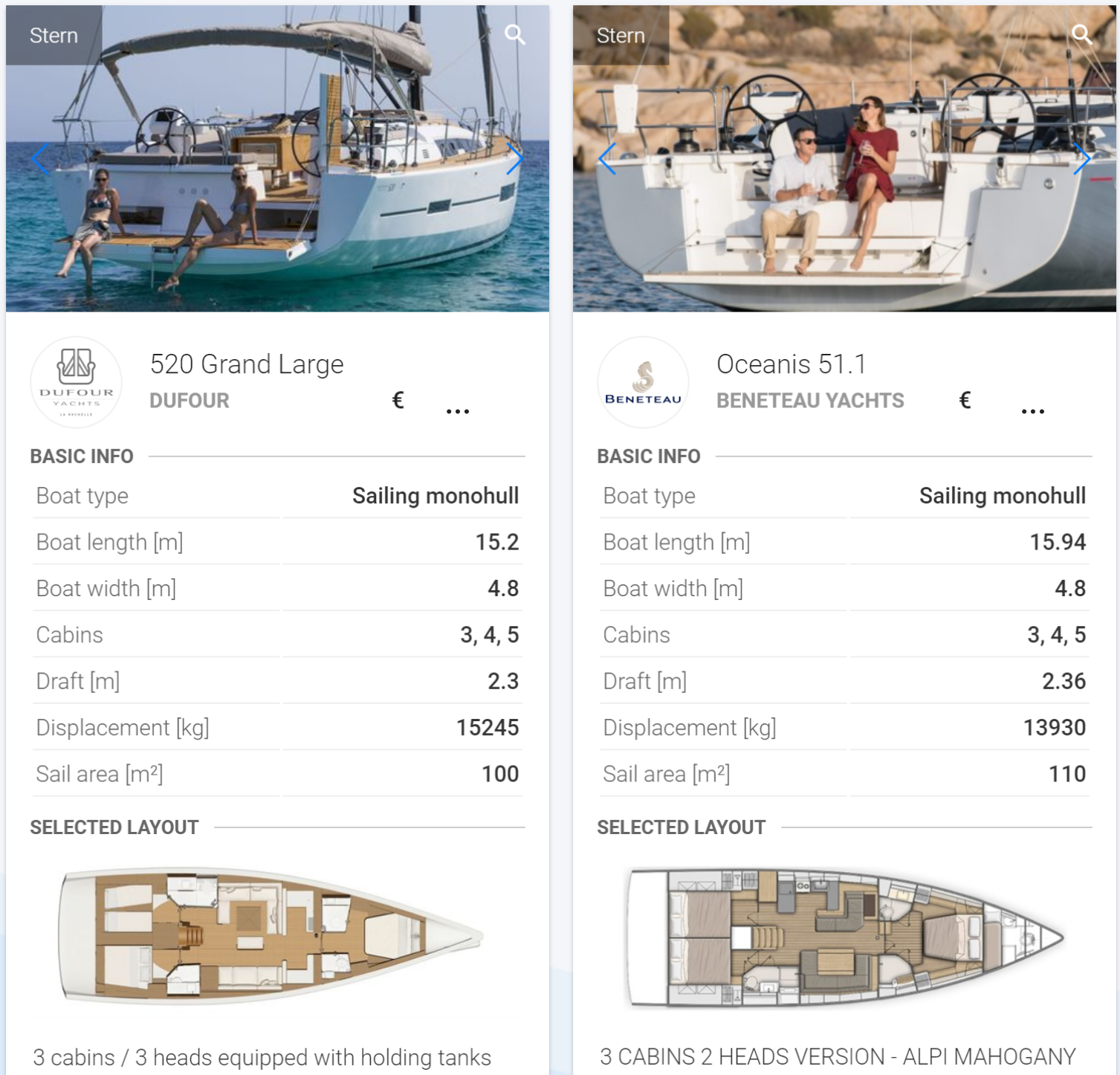 3 – Configure 
When you have singled out your favorite pick, make sure to configure it. Choose from various layouts, versions, interior, and exterior deck designs, deck equipment, hydraulic and electric equipment, and make the best tailor-made version for your needs and needs of your clients. Do you want Moabi interior and saloon cushions in Gris Tourterelle? No problem, just go for it.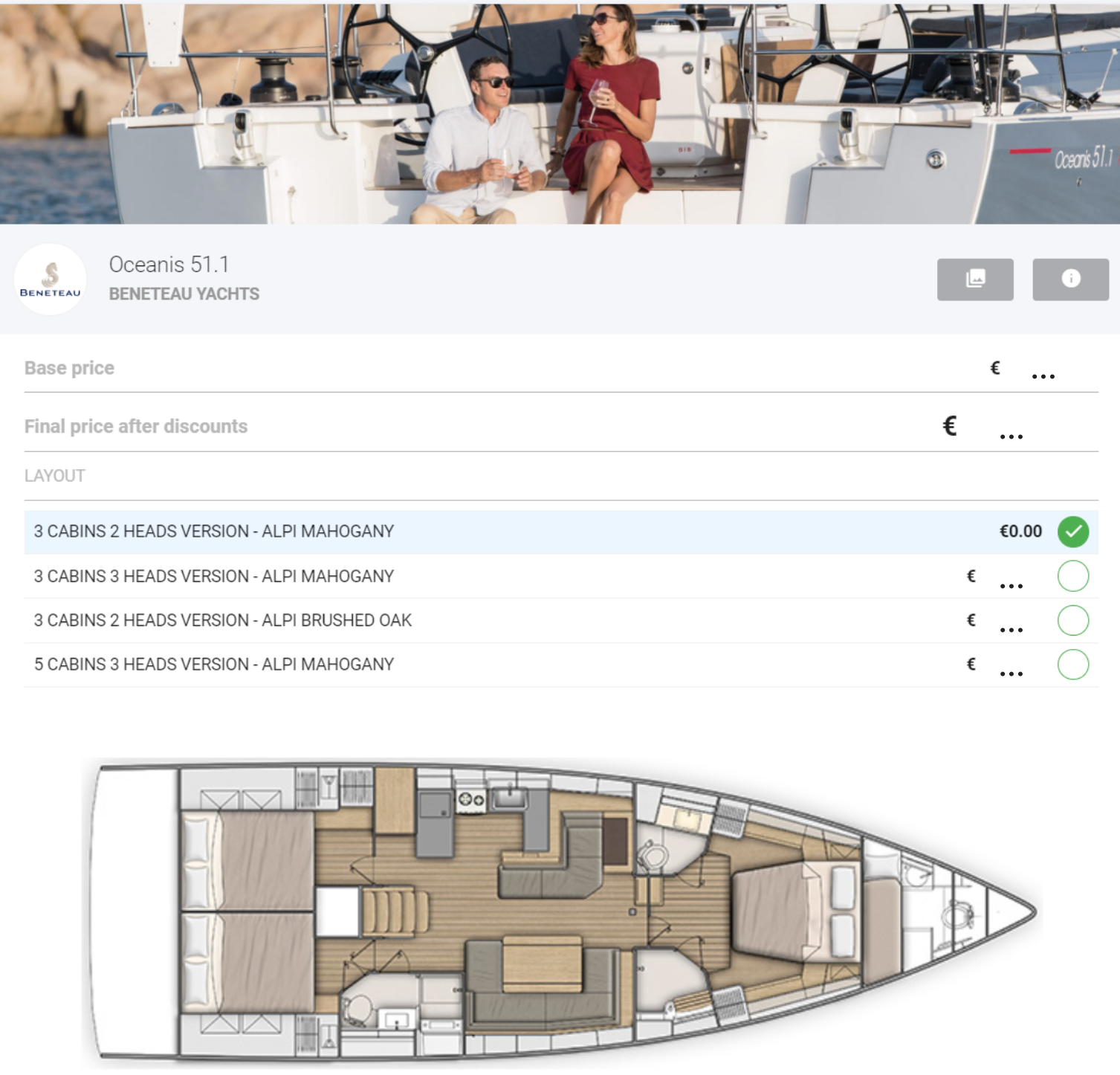 4 – Send inquiry 
Sending an inquiry is the final and most important step of your ICEmarket journey. With the help of "Notes with chat" option, you can negotiate and engage in live chat directly with the shipyards on a matter of discounts and right configuration. After you send an inquiry, make sure to check out your inbox with live status progress updates on your offer or inquiry.
*The depictions of the platform displayed on this page are arbitrary and are in no way presenting existing web platform data.