Full speed ahead! Good news will soon be spreading fast all over the yachting world. With the wind in their sails, renowned French shipyard, a giant of the sailboat industry, the Beneteau Group signed on to the ICEmarket platform with its legendary brands – Beneteau and Jeanneau, aiming to take the lead in the charter industry.
With this move, Beneteau Group is ready to revolutionize their yacht sales network by selling its catalogue online and directly to charter companies worldwide. This groundbreaking decision marks the beginning of the new era in the yacht business.
"We at ICE are driven by a mission; to produce progressive and disruptive solutions for the nautical business of tomorrow. I am personally greatly humbled that the Beneteau Group has recognized this and joined us so early in on the project. We are looking forward to new shipyards joining the largest b2b yacht sales network ever built. ", said Tino Prosenik, ICEmarket's CEO.
By implementing new technologies combined with an online approach, the yacht business as a whole is sure to benefit from this new way of closing business deals.
With its presence on the ICEmarket, Beneteau Group will have the chance to communicate directly with 400 charter companies worldwide, to advertise their latest boat ranges and to respond to inquiries with tailor-made offers in just a couple of clicks.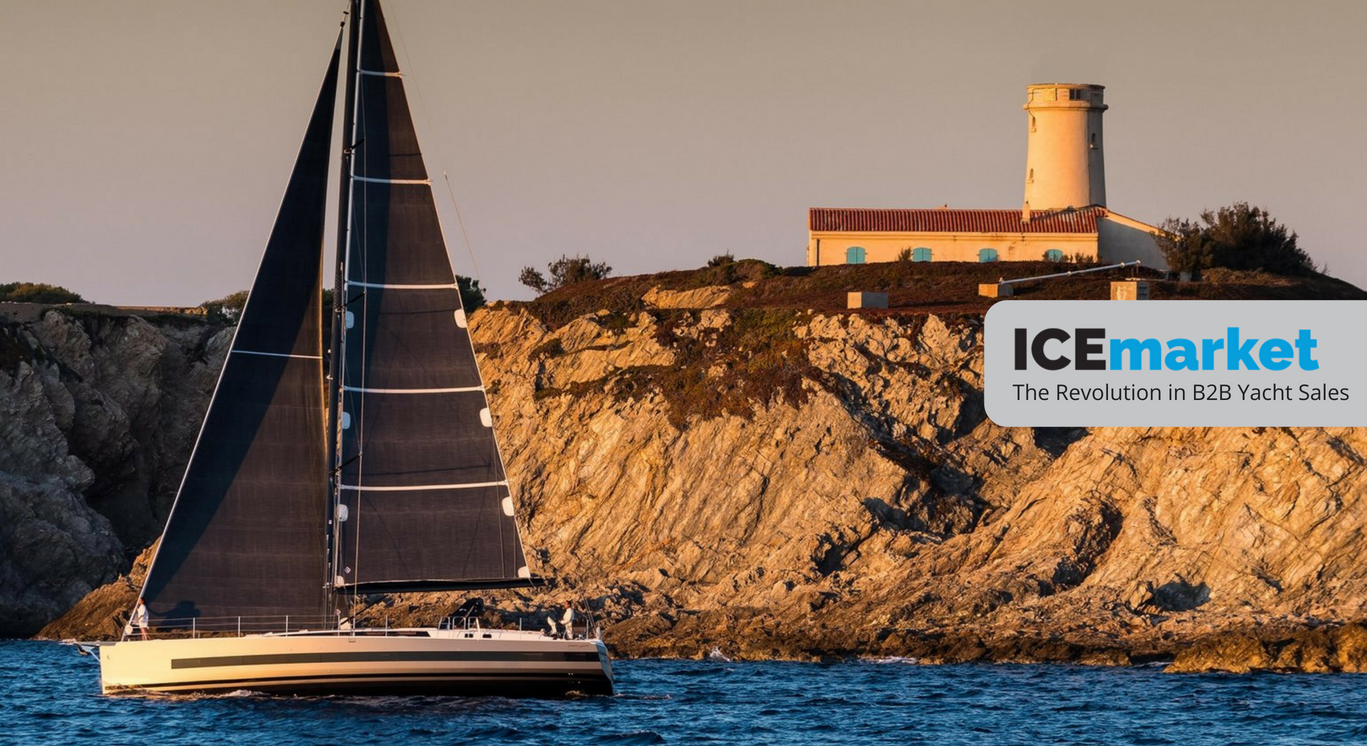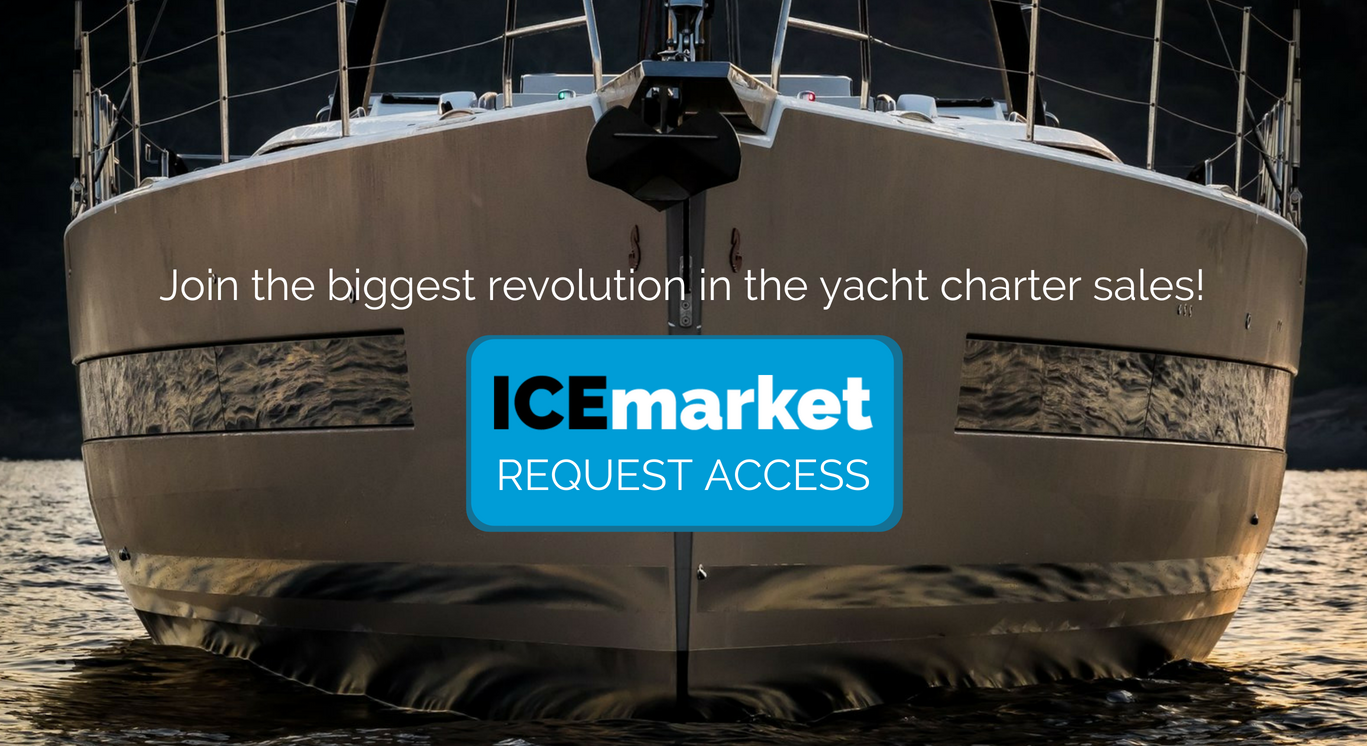 "We will first be rolling out the long-awaited Beneteau Yachts and their Oceanis range during August, after which other brands should follow. We don't want to spoil yet anything but it will be an exciting summer.", said Iva Rumora, ICEmarket's PM.
This direct communication and sales approach is designed to enhance B2B sales and to promote maximum marketing reach by also getting a get valuable feedback on product and service, as well as future market requirements.
Since it's very inception, ICEmarket was geared towards serving the needs of the global charter industry. In the company's short history, having Beneteau Group onboard is definitely a milestone to remember and a reason to celebrate. Now, with the team of passionate millennial enthusiasts working on it, there is no doubt many more are to come!