Bali Catsmart – for Dec 2023 and Jan 2024!
LOOKING FOR A CHARTER VERSION

SAILBOAT

? 
Do you want to buy Bali Catsmart? We have great news for you! 
Two catamarans – Bali Catsmart are available for configuration, with delivery in December 2023 and January 2024.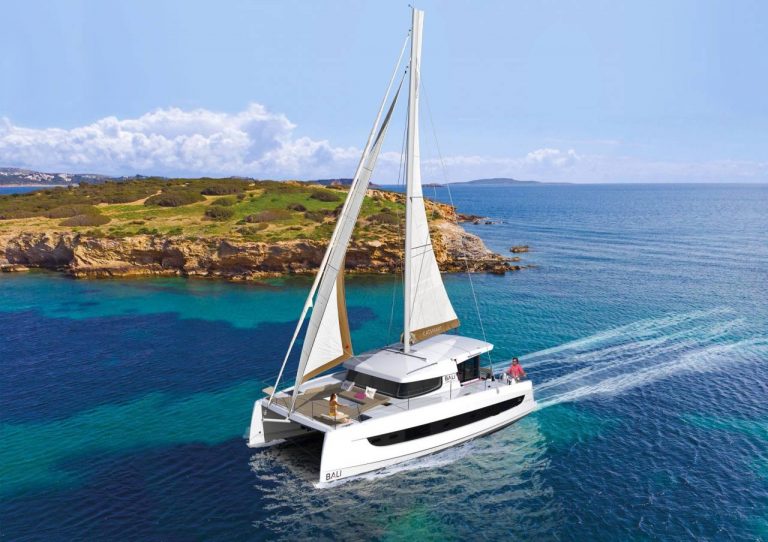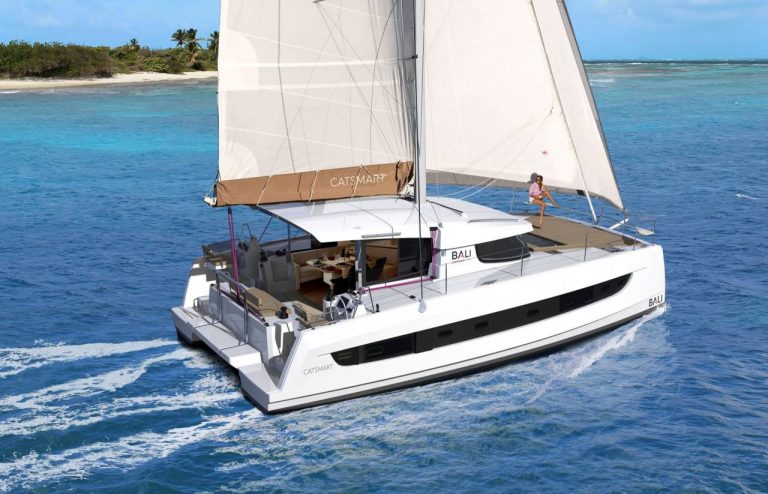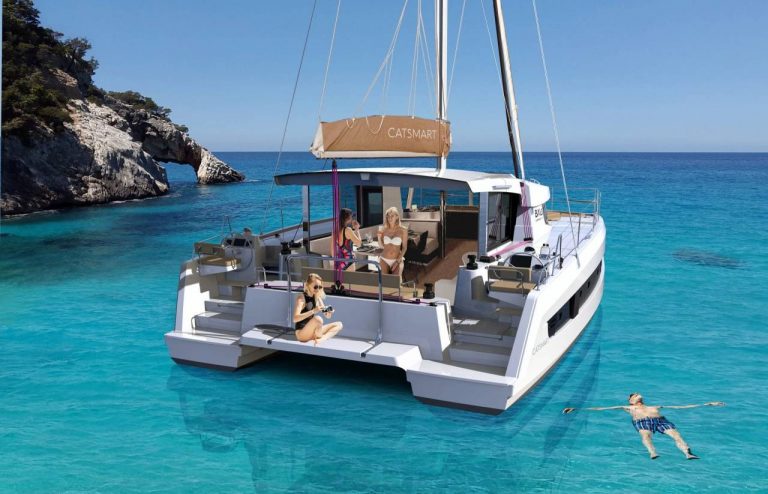 WHY CHOOSE ICEMARKET?
The answer is simple – Icemarket has stock when no one else does. Not only that, but it is the only way for fleet operators to easily buy new boats directly from the distributors.
Contact us, check out delivery dates and pick your configuration.
B2B discounts are applicable on all boats.
E-mail us at: info@icemarket.hr