We know how things can get busy while trying to network and do business internationally – a lot of calls, a lot of data and in the previous years – a lot of bills!
While the European Commission's 'Roam like at home' regulative allowed for equal roaming call pricing for the EU citizens, the data usage can still get a bit tricky so the safest thing to do is to get on the wifi connection when traveling.
So, when traveling to this year's International Charter Expo, wifi connection is sure to be among the most wanted extras of the event.
For this reason, as a token of our appreciation for taking this journey with us, we've decided to grant a FREE wifi service to all active ICEmarket users* registered for ICE'18!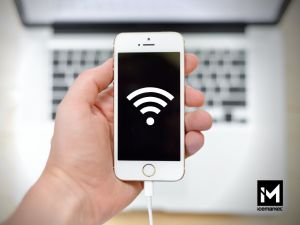 If you've not yet activated your company on the ICEmarket, be sure to fill out the form on the link in the 'Extras' pop-up of the ICE'18 registrations and request your account.
*This special deal applies to registered and active fleet operator users who represent their company on the ICEmarket, i.e. one account per company, and is valid BEFORE ICE'18 registration is confirmed.