ICEmarket's compare option allows you a simultaneous overview of different brands, presents a clear indication of each model and their strengths. The basic information of each model will surely help you out to decide which features suit you the best. You can also compare various cabin layouts and detailed configuration; and yes, everything can be done and seen on only one page.
With taut lines, a new stepped hull and a stylish deck plan, the Oceanis 51.1 is the first of a new generation. Easy to handle, comfortable and smart, the number of customizations available has been increased to provide more than 700 combinations.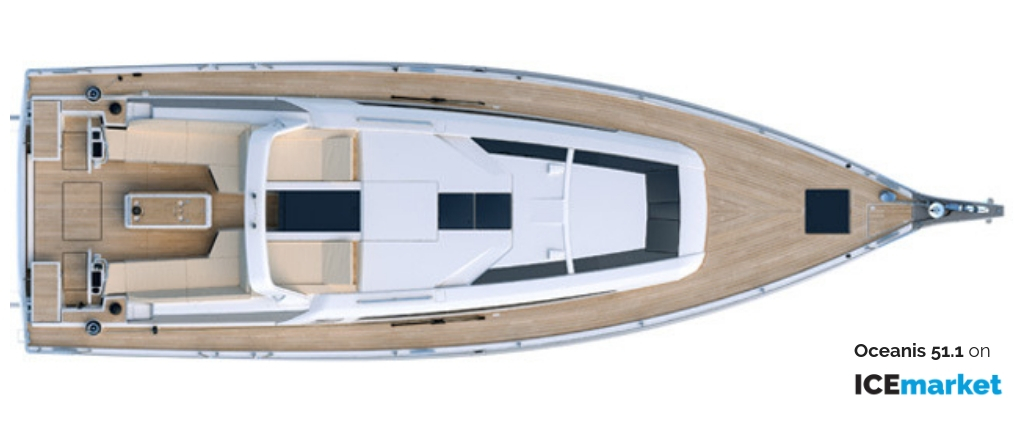 Designed by world-renowned naval architect, Philippe Briand, the Sun Odyssey 519 incorporates of all the latest design developments and innovations. Each detail has been carefully studied to offer high functionality and aesthetic appeal. A spacious sailboat of 16 m (52'), the Sun Odyssey 519 is available in configurations of three to five cabins.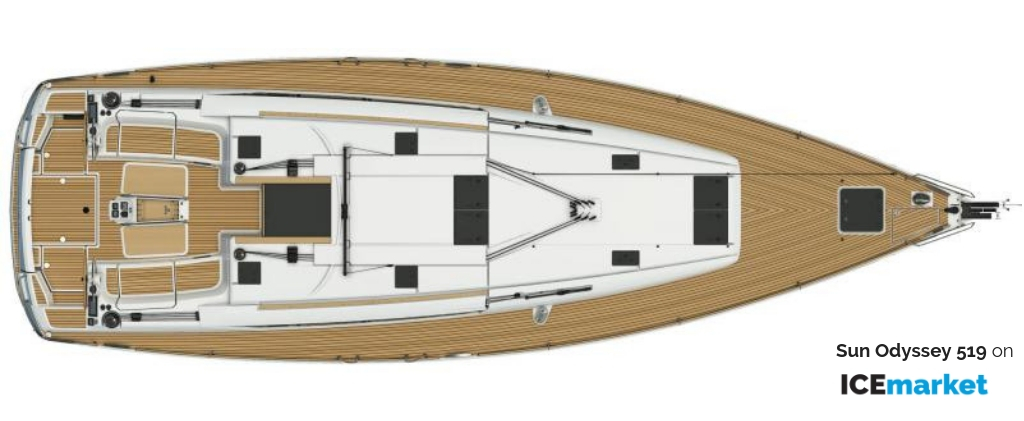 When you have singled out your favorite pick, make sure to configure it. Choose from various layouts, versions, interior, and exterior deck designs, deck equipment, hydraulic and electric equipment, and make the best tailor-made version for your needs and needs of your clients.
Are you ready? The future of the B2B yacht sales is here.

The idea behind the given project is to create an easier purchasing process, information collection and decision making in B2B yacht sales. Overall it provides charters with enough insight knowledge which leads to greater buyer power and negotiation facts. Considering that everything is presented within a couple of minutes via several clicks, it saves time and eliminates numerous phone calls, email and waiting period.