Dufour 530 – available now!
LOOKING FOR A CHARTER VERSION SAILBOAT?
Do you want to buy Dufour 530? We have great news for you! Three new models are now available on Icemarket. All you need to do is sign up for Icemarket, pick a configuration that is right for you and contact the distributor.
Dufour 530 is available in 3 options. Every option is shown in configurations below.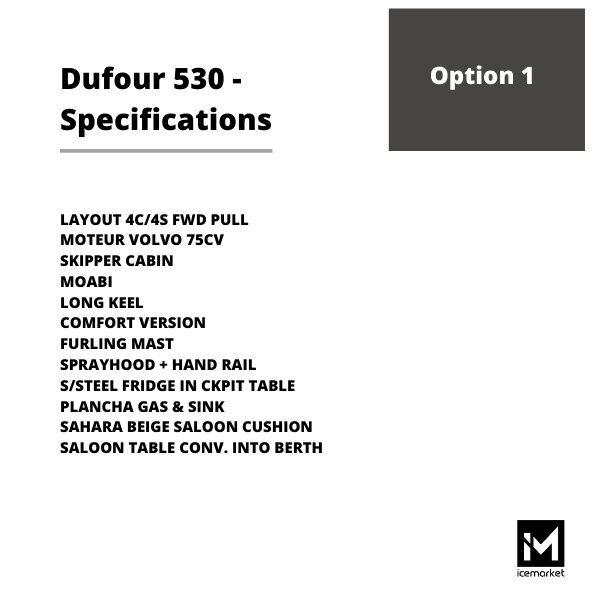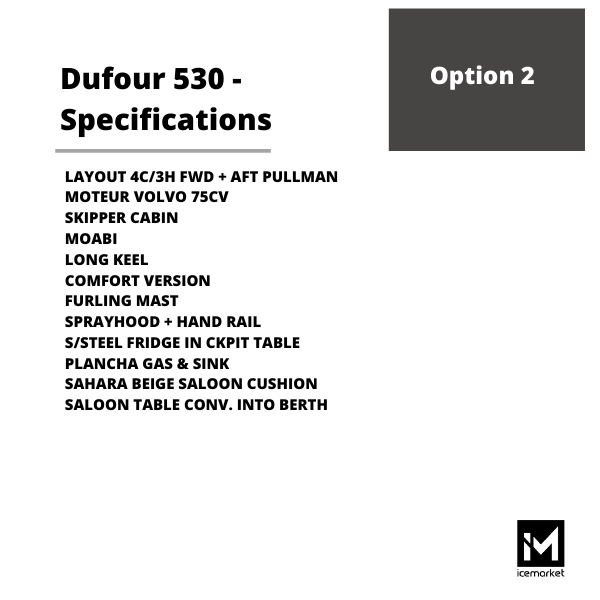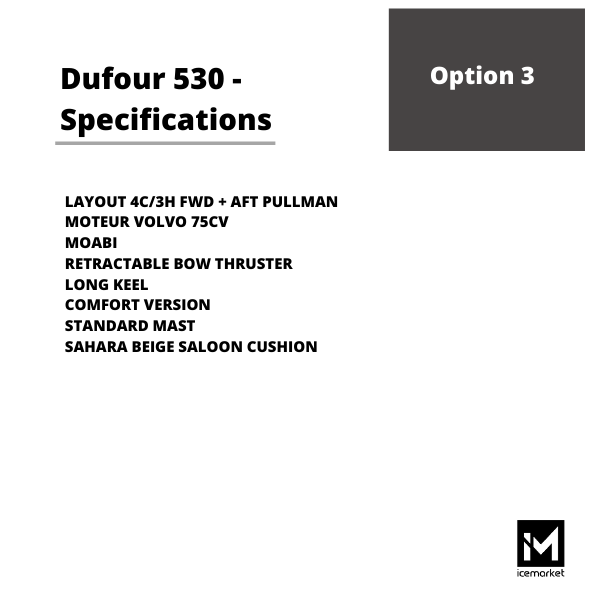 SPECIFICATIONS
Dufour 530 is a spacious, elegant sailboat. Each available model is perfect for charter with its 4 cabins. 
Option 1. has 4 cabins / 4 heads + front pullman.
Option 2. has 4 cabins / 3 heads fwd + aft pullman and a variety of equipment.
Option 3. has 4 cabins / 3 heads fwd + aft pullman.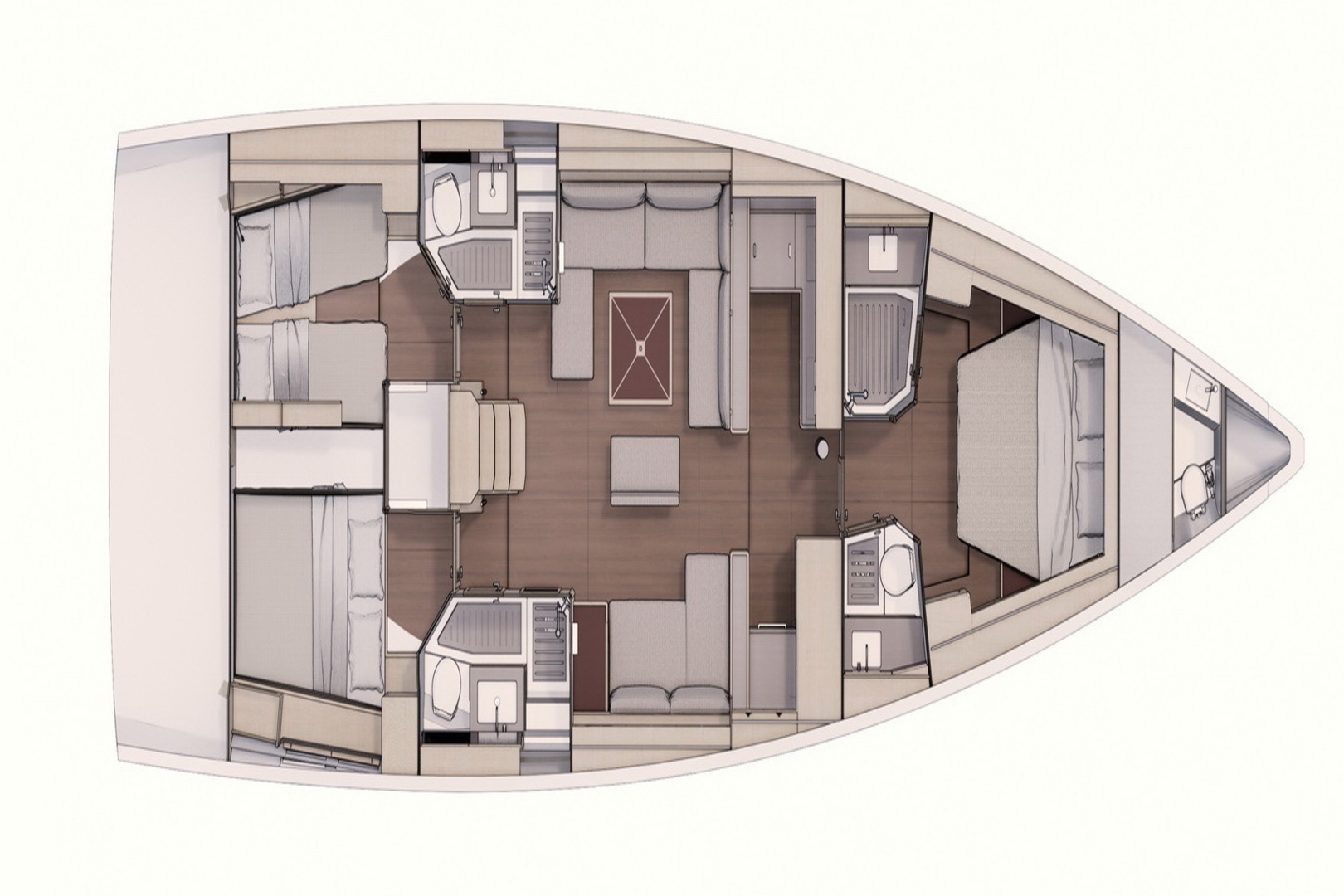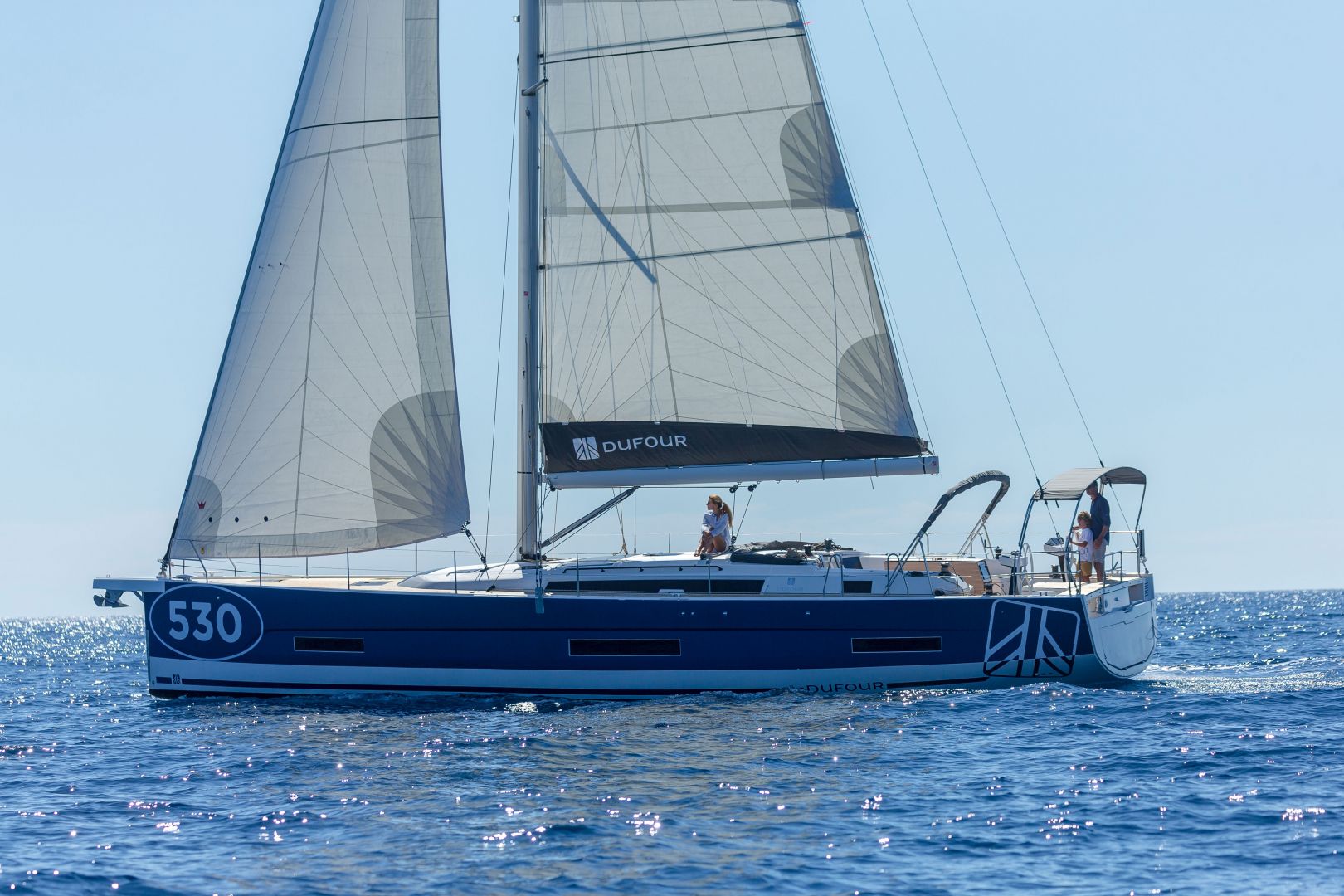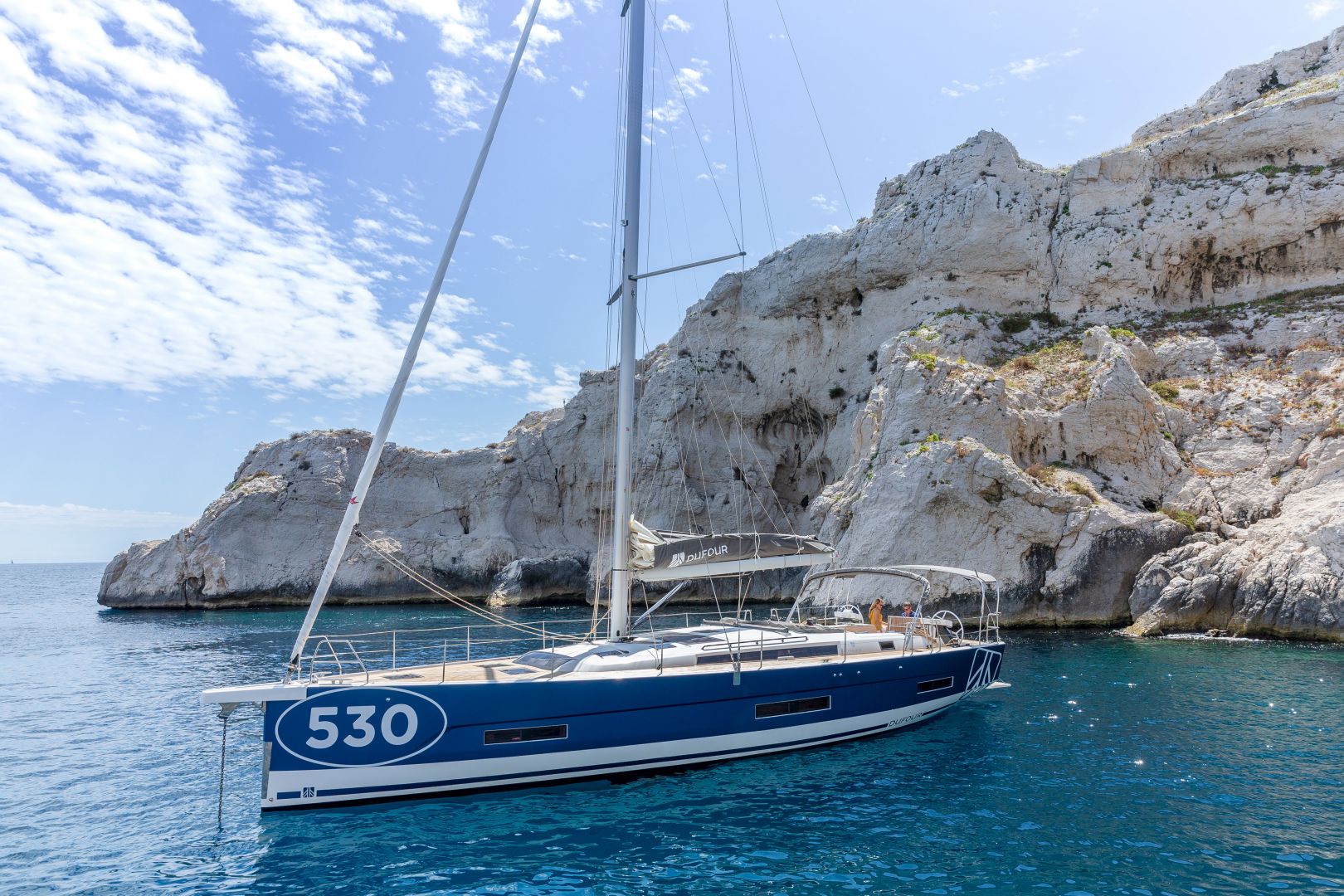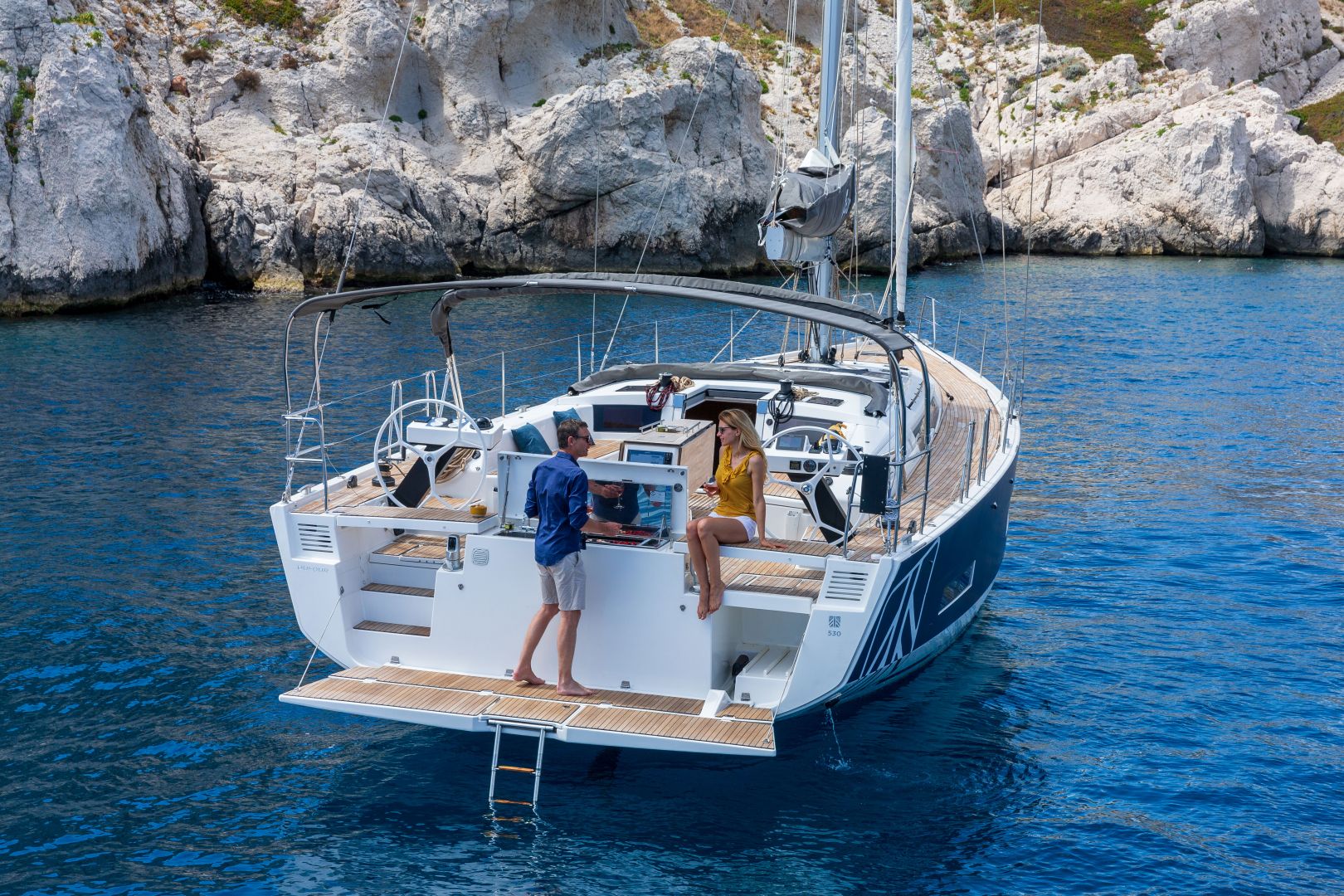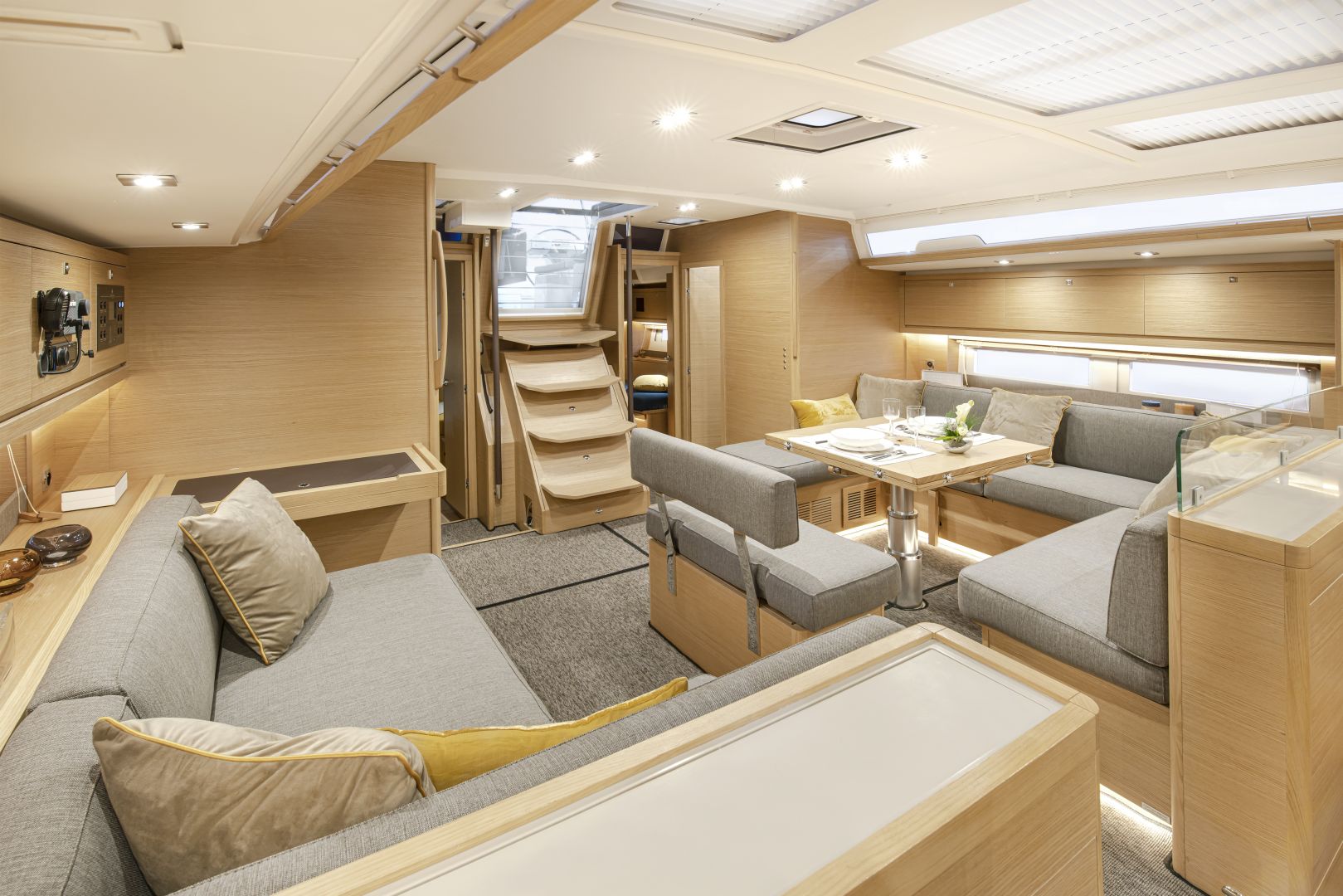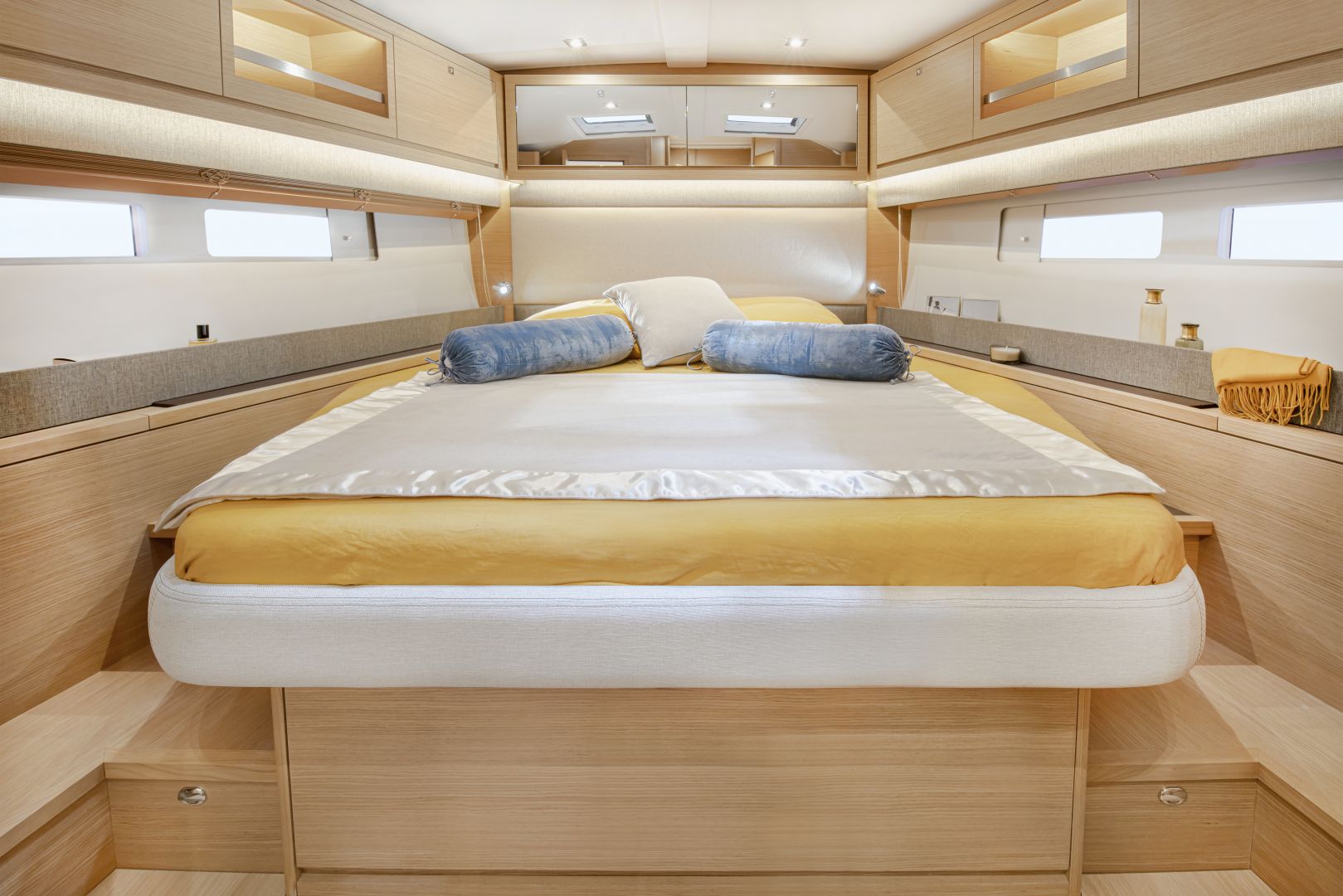 WHY CHOOSE ICEMARKET?
The answer is simple – Icemarket has stock when no one else does. Not only that, but it is the only platform where fleet operators can easily buy new boats directly from the distributors. 
SIGN UP FOR ICEMARKET FOR FREE
For reading this article we are going to give you the chance for signing up for Icemarket FOR FREE. Search the newest yachts, compare yacht brands, configure yacht models and make a purchase.