Lagoon 40 – Available now!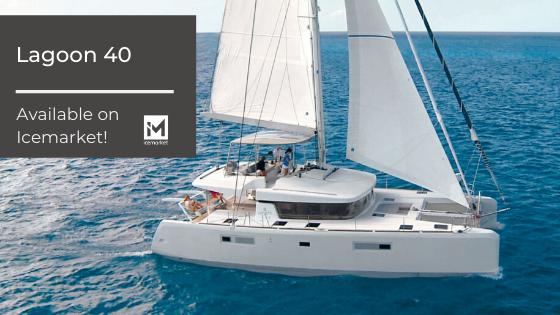 LOOKING FOR A CHARTER VERSION CATAMARAN? 
Do you want to buy Lagoon 40? We have great news for you! She is now available on Icemarket and can be picked up in La Rochelle, France on the dry dock! All you need to do is sign up for Icemarket and contact the distributor.
Lagoon 40 has 4 cabins, 4 heads – which is able to accommodate up to twelve guests.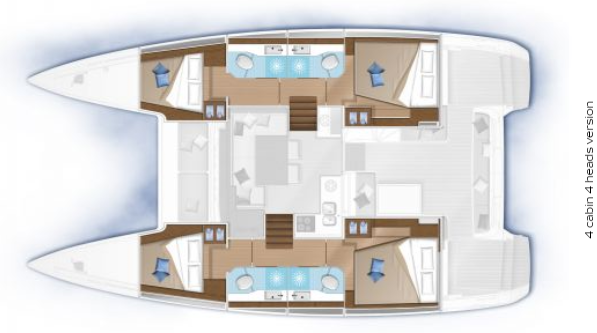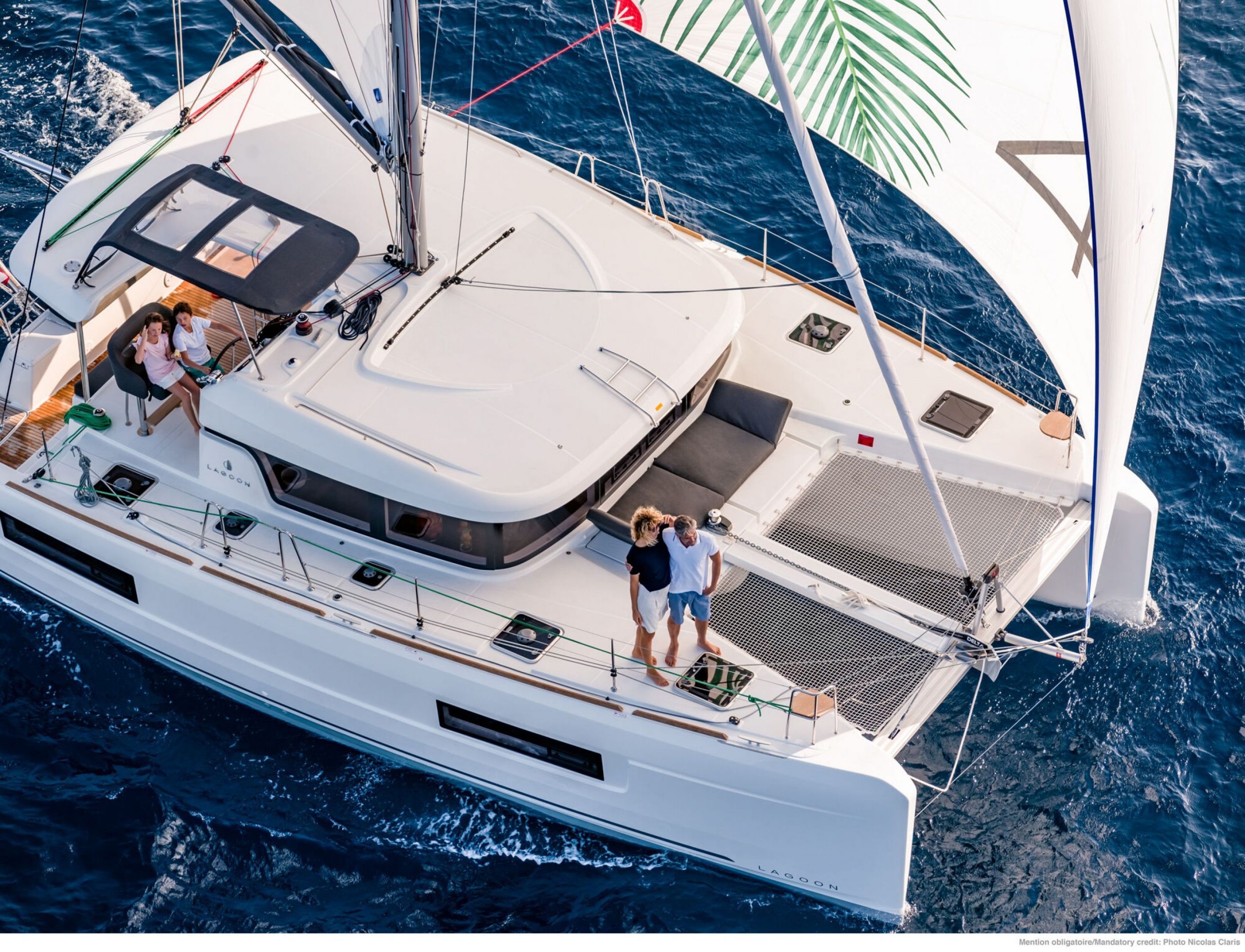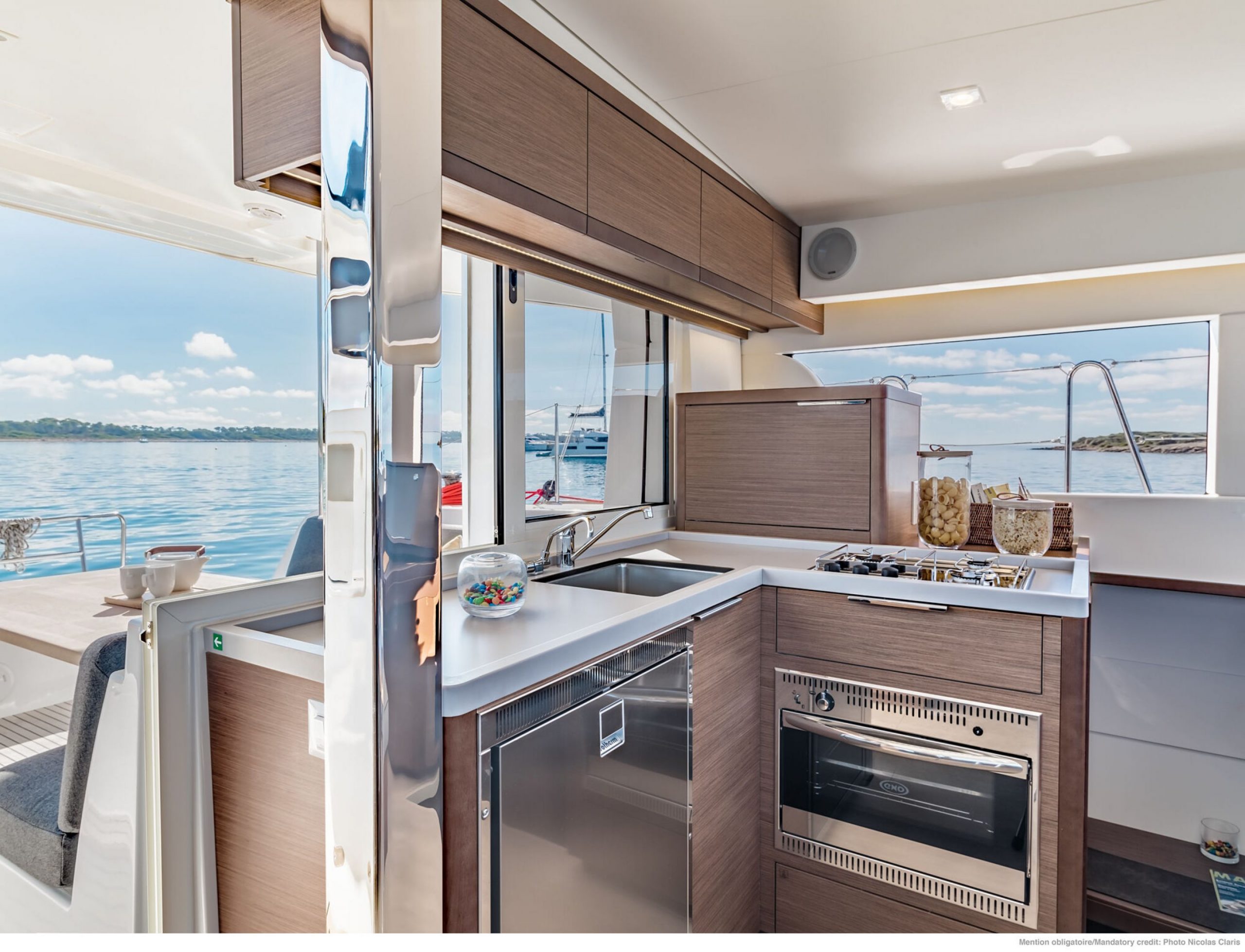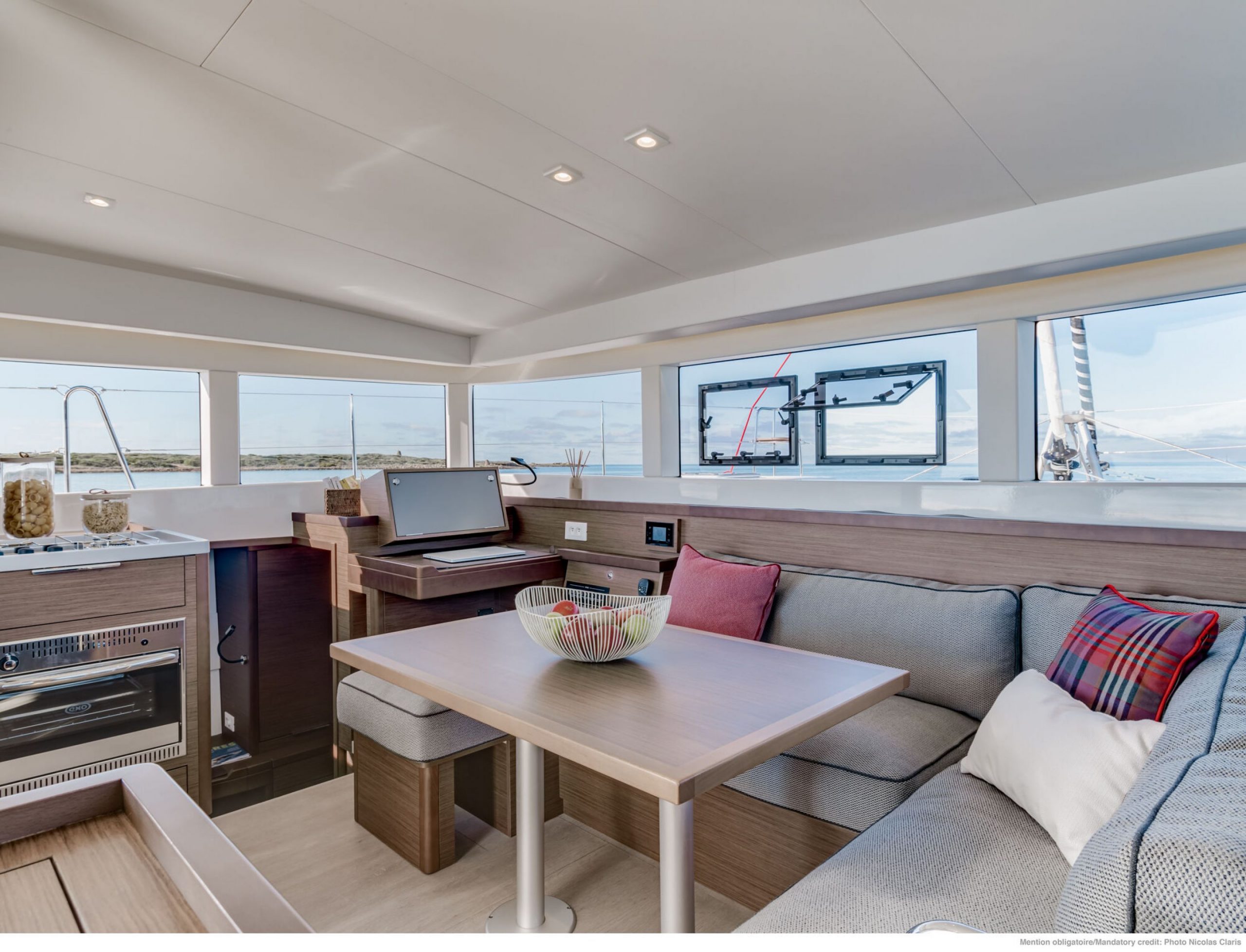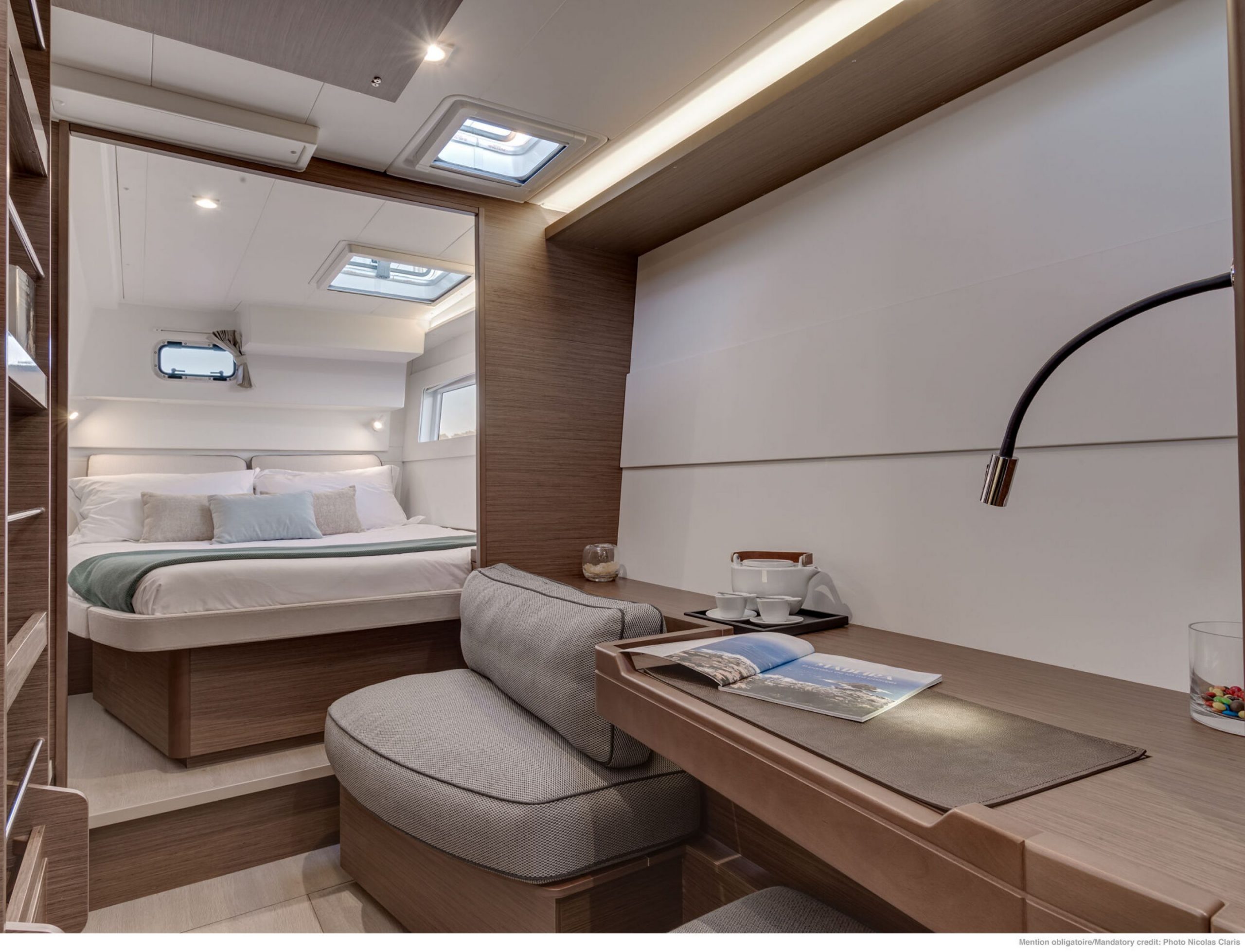 WHY CHOOSE ICEMARKET?
The answer is simple – Icemarket has stock when no one else does. Not only that, but it is the only platform where fleet operators can easily buy new boats directly from the distributors. 
SIGN UP FOR ICEMARKET FOR REE
For reading this article we are going to give you the chance for signing up for Icemarket FOR FREE. Search the newest yachts, compare yacht brands, configure yacht models and make a purchase.