SUN LOFT 47 – Available now!
SUN LOFT 47 – an innovative monocat available for buying!
You want to buy SUN LOFT 47? If the answer is yes then we have great news for you! She is now available on the Icemarket platform. All you need to do is sign up for Icemarket and contact the distributor!
SPECIFICATIONS
SUN LOFT 47 has 6 cabins, 4 heads, and is located in Trogir, Croatia. It offers a revolutionary concept that meets the demands of a young, urban clientele. She features 6 cabins able to accommodate 12 people on board (+ 1 skipper). Open to the exterior,  it is perfect for sharing and enjoying time with friends.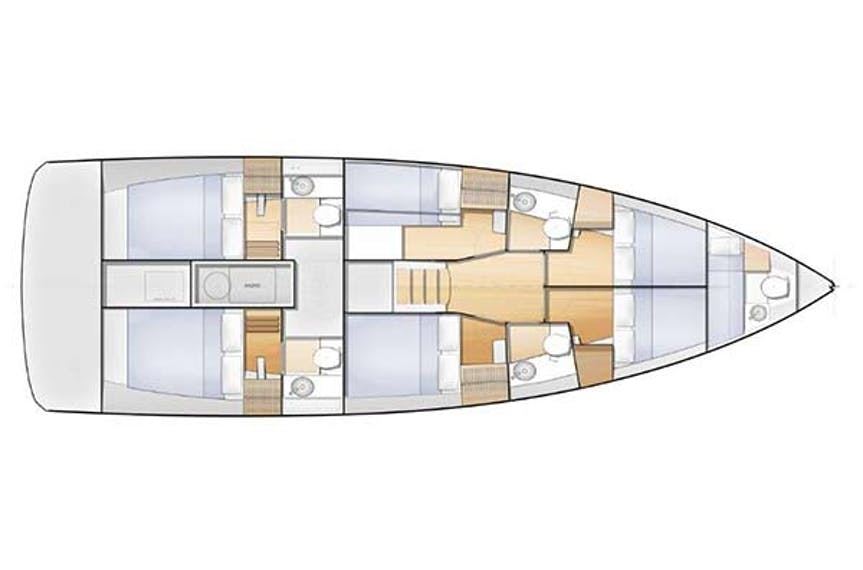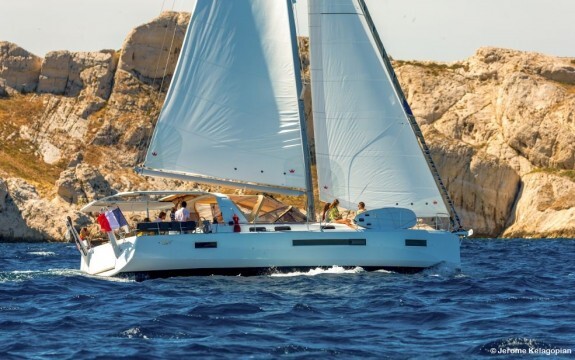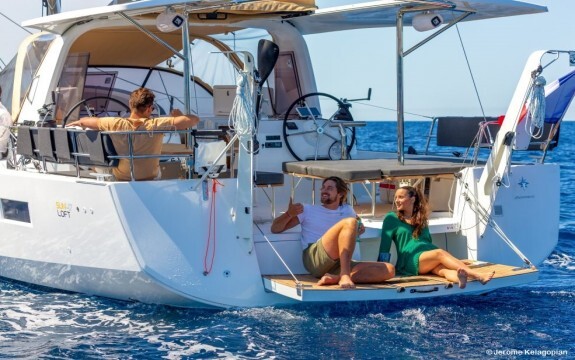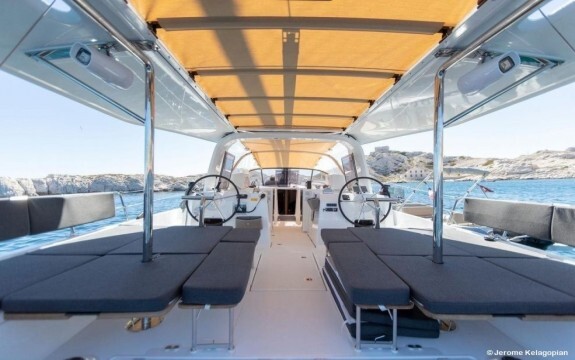 WHY CHOOSE ICEMARKET?
The answer is simple – Icemarket has stock when no one else does. Not only that, but it is the only platform where fleet operators can easily buy new boats directly from the distributors. 
SIGN UP FOR ICEMARKET FOR FREE
For reading this article we are going to give you the chance for signing up for Icemarket FOR FREE. Search the newest yachts, compare yacht brands, configure yacht models and make a purchase.