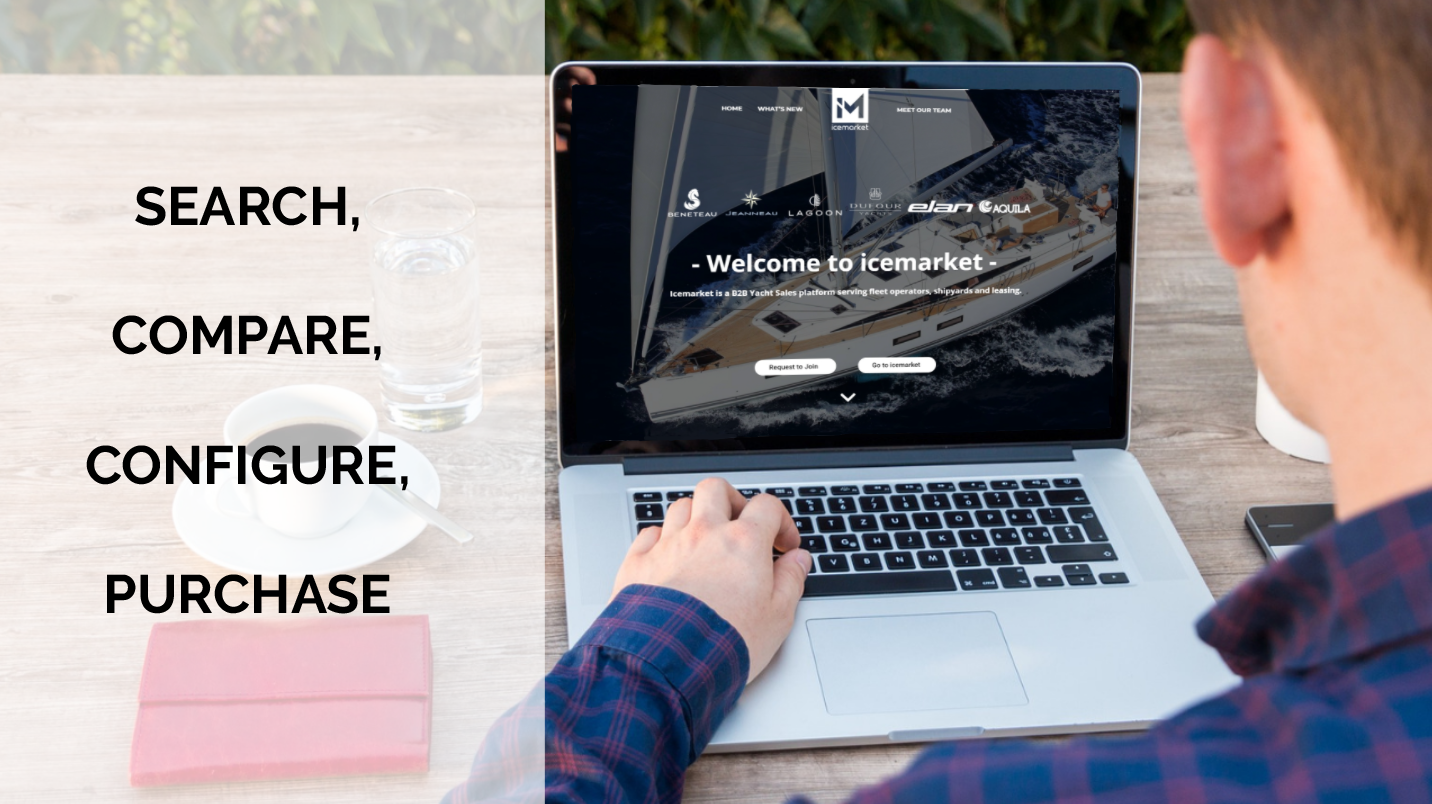 The idea behind the icemarket is to create an easier purchasing process, information collection and decision making in B2B yacht purchases.
Overall it provides charters with enough insight knowledge which leads to greater buyer power and negotiation facts.
Considering that everything is presented within a couple of minutes via several clicks, it saves time and eliminates numerous phone calls, email and waiting period.
Icemarket is an inevitable tool in the process of purchasing new yacht models.
Check how icemarket works
SOME FACTS ABOUT ICEMARKET
Benetau, Jeanneau, Lagoon, Fountain-Pajot, Bali, Dufour, Elan. Brands are represented by either shipyards, distributors or companies with distribution rights.
Models - all latest models
– Previous and current seasons 2018/2019 –